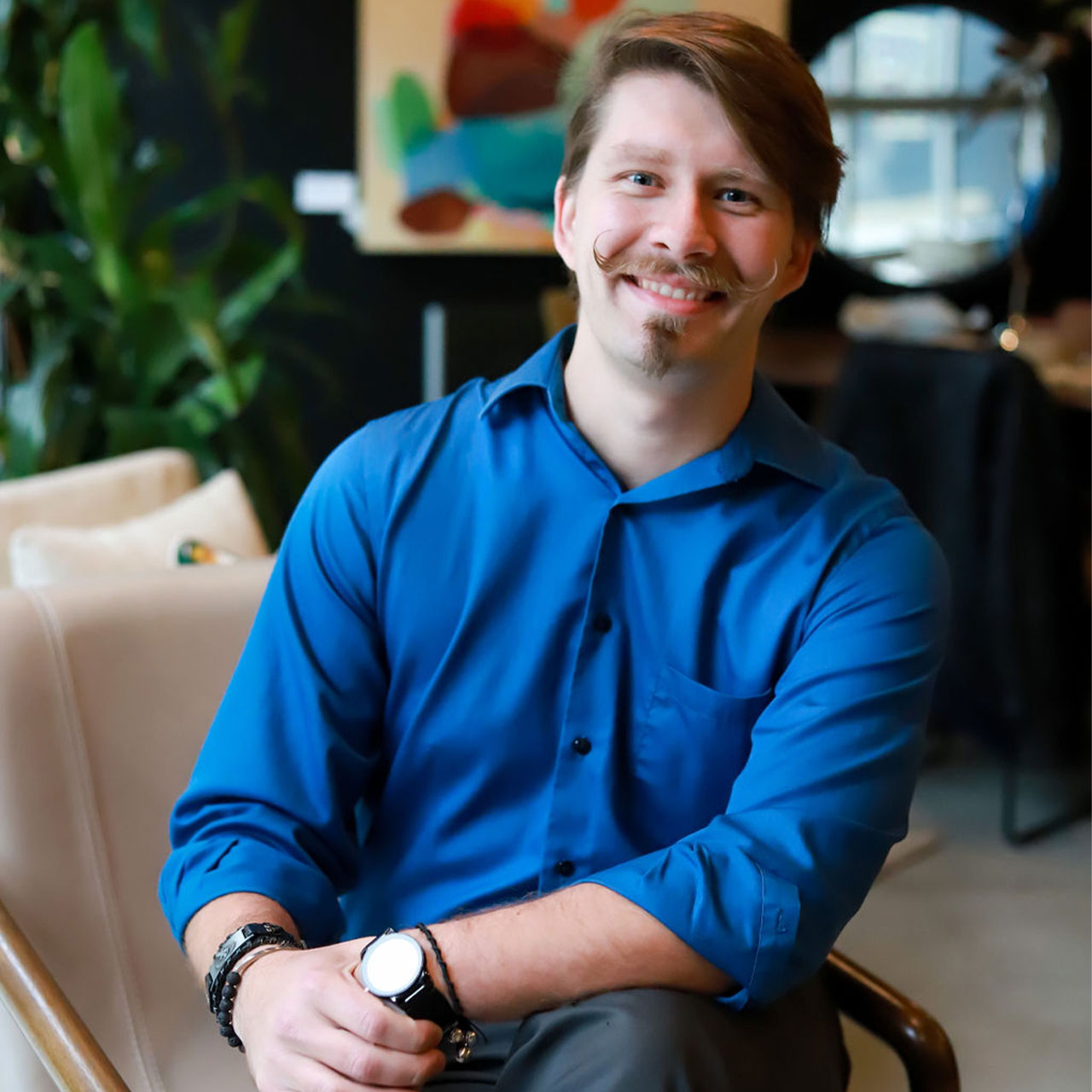 Nolan Larson, CPA - Client Executive / vCFO Business Advisor
Like father like son... The family always knew that Nolan would become an accountant, as he was the frequent problem child with leaving scraps of paper tallying statistics of whatever activity he was doing all over the house.
Nolan grew up and met his wife in Wahpeton, ND. He comes from a home that cherished relationships with friends and family. He completed his degree at NDSU and received his Masters in Accountancy in December 2014, just in time for Tax season!
Nolan has gained valuable customer service and accounting experience throughout the years of participating in roles affiliated with numbers in the hospitality and public accounting industries. He looks to utilize such experience to provide value-driven principles to the team at PrimeNumbers and partner with its' Clients.
Outside of the office, Nolan enjoys going to the gym, camping, golf, and video games. But finding time for those hobbies is harder to come by, as he and his wife recently welcomed their newborn Rory to the family. They also have 3 cats: Sherlock, Watson, and Irene.