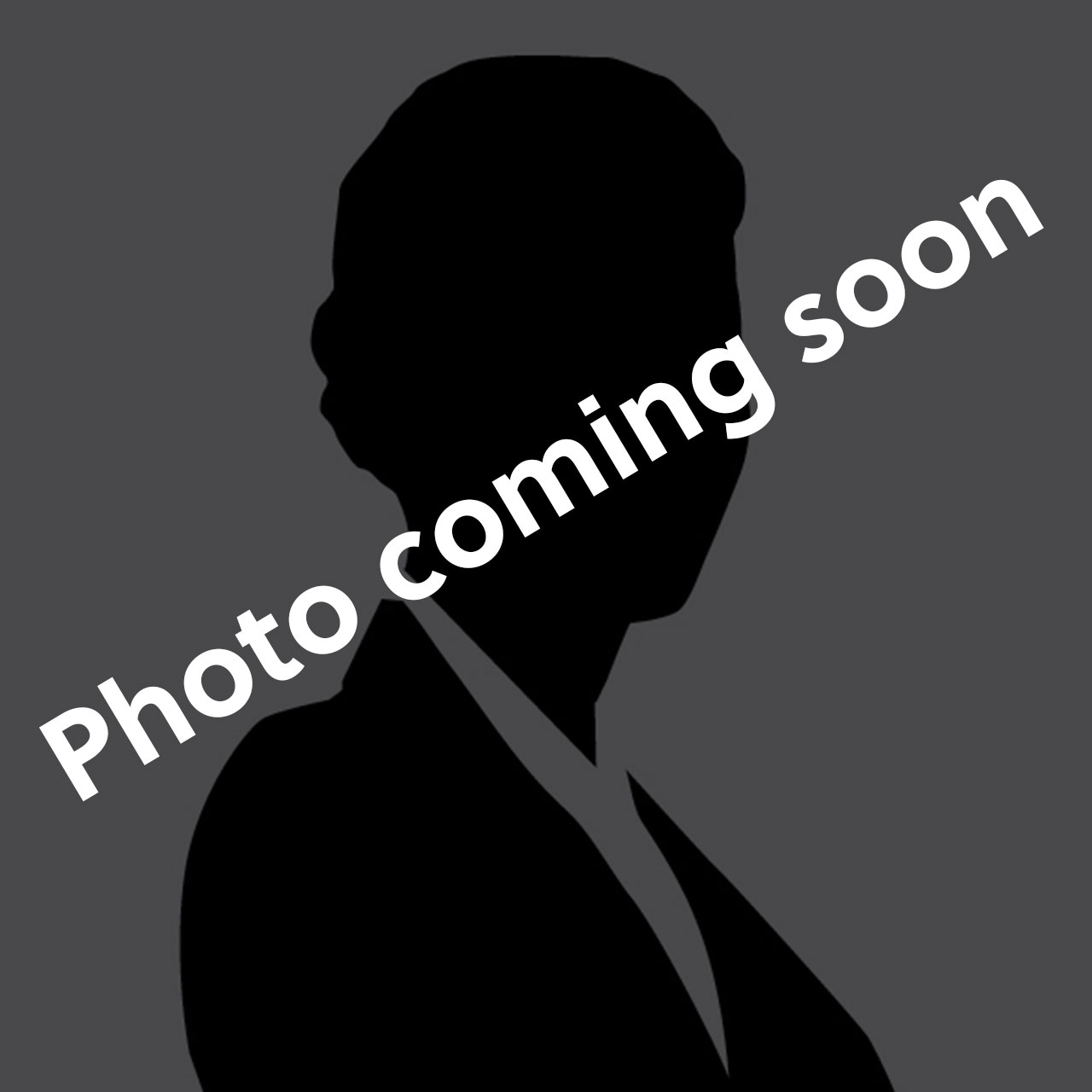 Kristen Bergee - Client Services Specialist / vCFO Business Advisor
Meet Kristen, your dedicated Client Services Specialist with a wealth of experience in delivering exceptional customer support. With a career marked by a commitment to exceeding client expectations, Kristen brings a personalized touch to every interaction.
Outside of her professional life, Kristen finds joy in spending quality time by the lake, where she can relax, unwind, and soak in the sun. Her husband Dan, grandkids and beloved dogs add an extra layer of happiness to her life, reminding her of the importance of family and companionship.
While she thrives in warmer climates and lakefront retreats, Kristen admittedly has a distaste for winter and cold weather. However, her resilience and adaptability shine as she embraces challenges head-on, just as she took on the role of a Client Services Specialist. Her positive attitude and dedication to her work make her an invaluable asset to the team. Kristen's journey is one of continuous growth and learning. As she navigates the ever-changing landscape of client services, she remains steadfast in her commitment to delivering exceptional experiences, one interaction at a time.