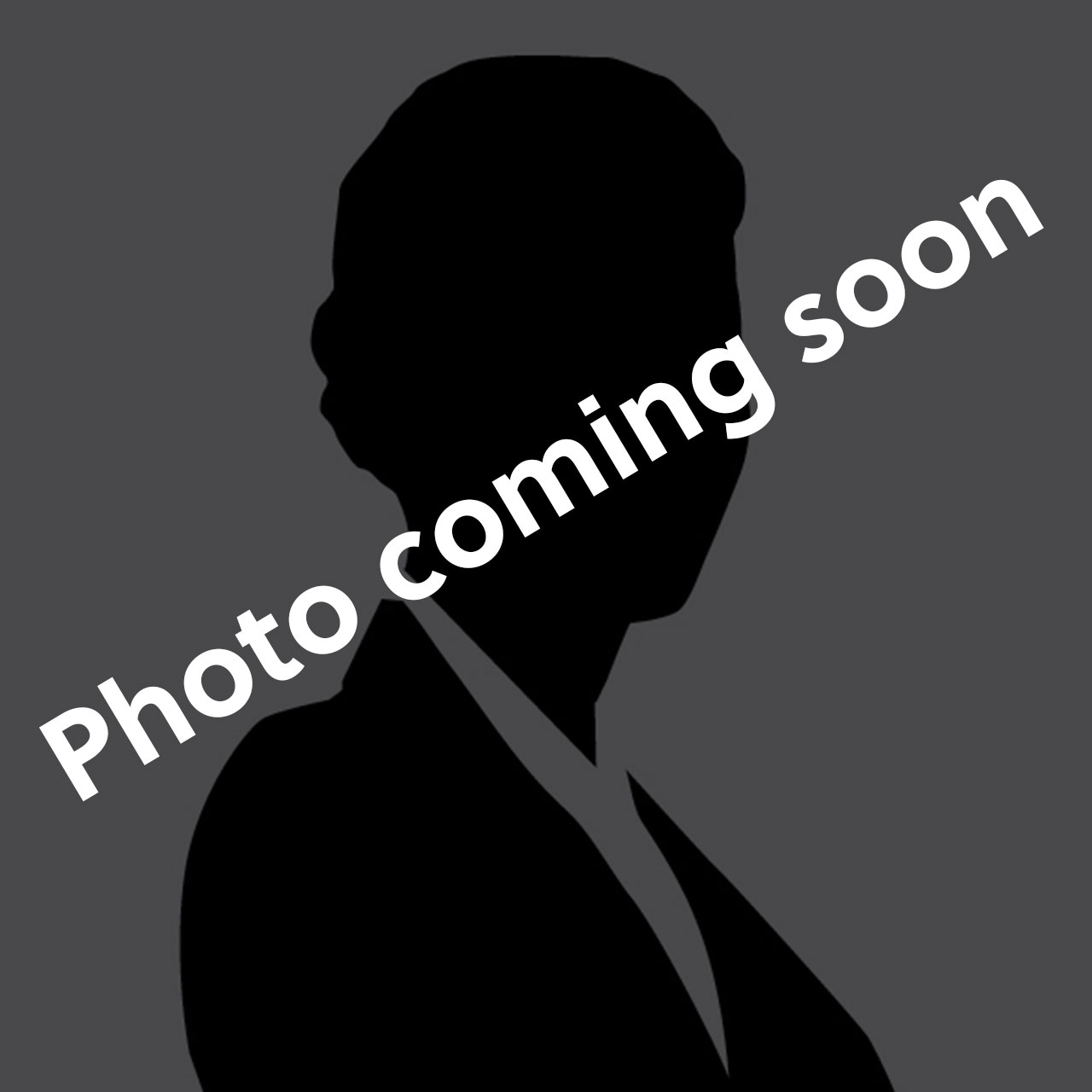 Kathie Pfingsten - Client Controller / vCFO Business Advisor
Meet Kathie, who brings a wealth of knowledge and experience to her role as Client Controller. With a strong background in the accounting industry, she is a dedicated professional who ensures meticulous financial management for our clients. Beyond her impressive professional achievements, Kathie is a multifaceted individual with diverse interests. When she's not crunching numbers, you can find her indulging in her love for fishing, a hobby that allows her to unwind. Along with fishing, she is an avid sports enthusiast. Kathie follows NDSU Bison football with unwavering enthusiasm. She takes joy in cheering for her favorite team and being part of the spirited sports community.
Kathie's love for automobiles is evident through her passion for driving and her unique hobby of showcasing her beloved Nash Metropolitan car. With its distinctive vintage charm, the car reflects her appreciation for classic aesthetics and automotive history. Cherishing quality time with her husband, Todd, they often embark on road trips together or attending cruise nights, exploring new destinations and scenic routes. Kathie's Nash Metropolitan isn't just a mode of transportation; it's a symbol of her adventurous spirit and love for the open road.
Kathie's love for family shines brightly, as she enjoys playing games and creating cherished memories with her grandkids. Her nurturing and playful nature make her a beloved presence in their lives.
With her strong work ethic, passion for hobbies, and devotion to loved ones, Kathie embodies a balance that enriches both her professional and personal spheres. Whether she's meticulously managing finances or cruising in her Nash Metropolitan, Kathie's vibrant personality leaves a lasting impression.