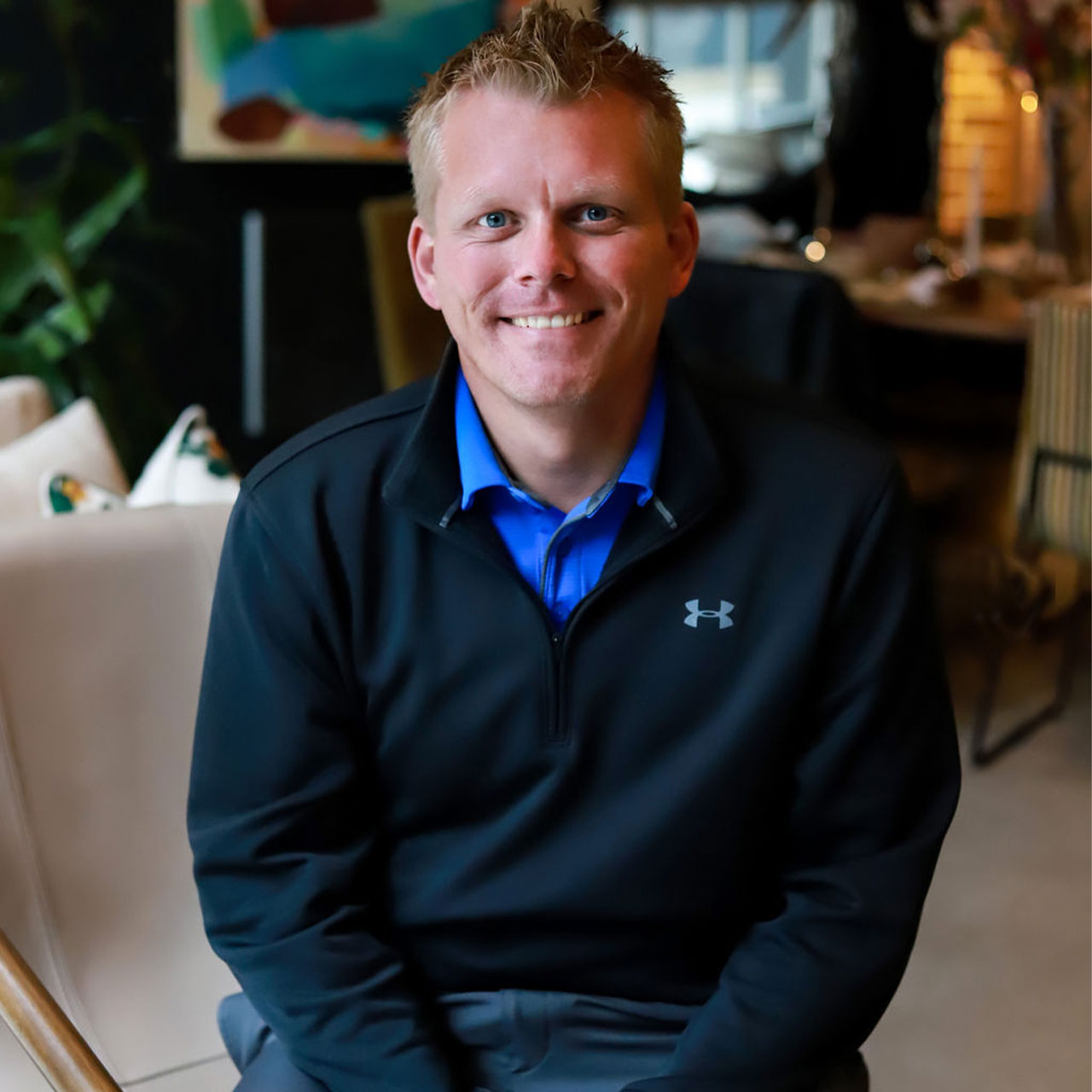 Joseph T. Braun, CPA - CEO / vCFO Business Advisor
Most people played house growing up. Not Joseph, he played 'office' his entire childhood in the basement on a concrete floor. Talk about preparing for the real world.
During college, Joseph completed a tax internship in 2008 with RSM McGladrey, CPA firm in Minneapolis. The experience that was acquired during this time was very valuable and has ultimately assisted him during his business career. At the duration of the internship, an opportunity was provided for him to join the Firm upon graduation and work full-time as a Tax Accountant. However, there were some uncertainties as it related to school and location and therefore, he came back to Fargo to finish school. From 2008 to 2012, he has been involved in the private sector of accounting, ranging from hotels to financial institutions, while consulting with small businesses on a limited basis. This all was done before choosing to pursue a full-time career in the public sector of accounting. Joseph is a member of the American Institute of CPA's and the North Dakota Society of CPA's.
It seems Joseph has had a thing for numbers his whole life. He even met his wife Alyssa in their TAX 101 class at NDSU. He now shares his love of numbers, marshmallows and hot tamales with her. Joseph is a sports fan. His favorite professional athlete was Kirby Puckett. "Be The Best You Can Be" was one of the phrases that stuck with him while reading his books and watching him play. Joseph once broke out of his CPA shell in Cancun, where he saw Florida Georgia Line in concert on the beach in Cancun, as they set-up the stage next to the resort when they were shooting a music video.
At the end of the day, Joseph most enjoys going home and spending time with his wife their two kids Braxton and Keasha, and the family dog Nikko.