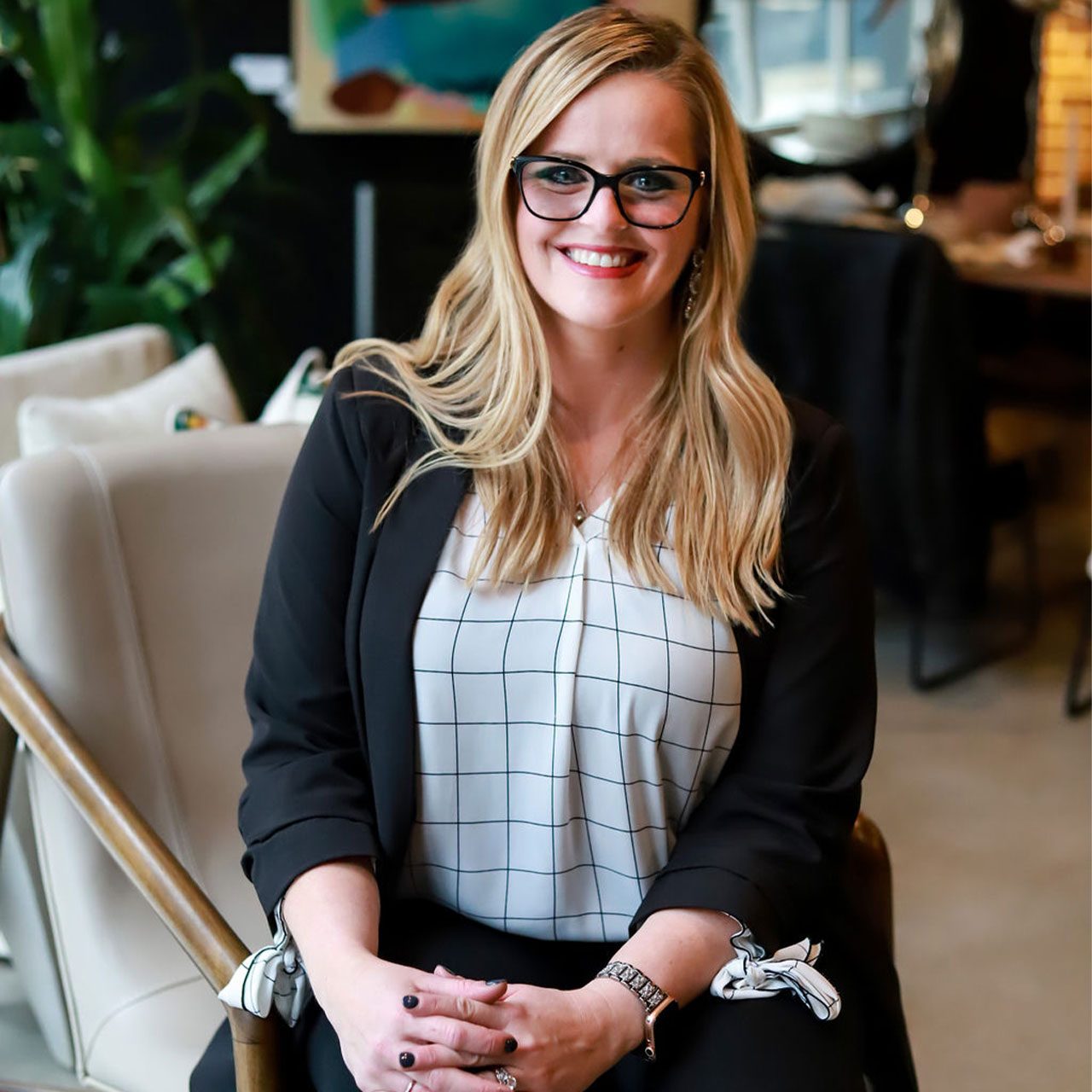 Alyssa Braun - Firm Administrator / vCFO Business Advisor
Numbers. Its an interesting topic for Alyssa, as she wants nothing to do with anything income tax related… but she met Joe in tax class, which makes for an interesting response to 'How did you meet your spouse?'.
Alyssa grew up in Dilworth, MN, and outside of a stint with Cargill in Wayzata, MN, she hasn't gotten sick of the cold… yet… She grew up following the Bison very closely and completed her Bachelors Degree in Accounting, with a minor in Forensic Accounting at NDSU. Originally, she went to school for Pharmacy, but later changed to Accounting. Both numbers related…. But NOT income tax related. Her background, both in the corporate world w/ Cargill and the small business world w/ a family farm, brings a wealth of accounting knowledge that will be utilized within our vCFO core services.
Alyssa enjoys spending time with Joe, Braxton, Keasha, and Nikko (Siberian Husky). The pace of living life is very high in the house, between doing outdoor activities, being a sports fan, spending quality time at the lake with family and friends, and supporting the kids in all activities. The topic of sports always includes Michael Jordan and UNC basketball. She claims that her expertise in college basketball and March Madness is extraordinary, but can be debatable… depending who you ask.